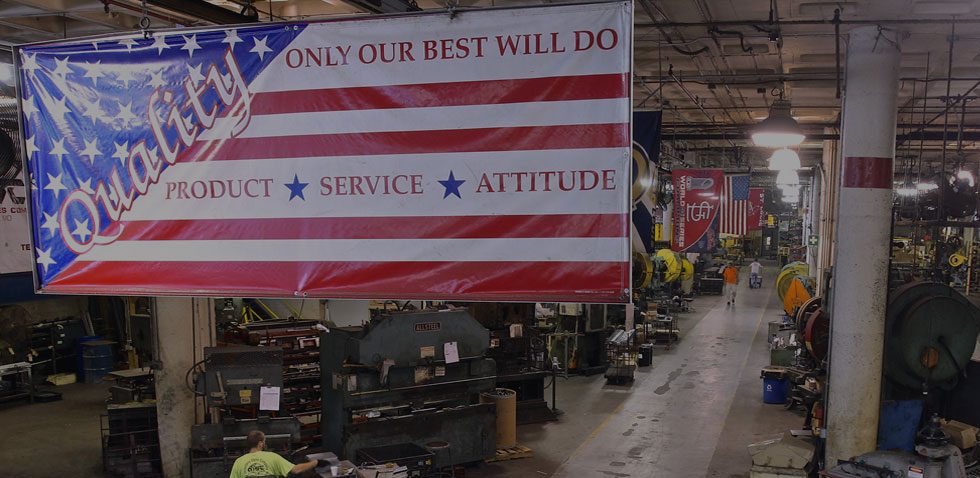 Reshoring or onshoring is the process of returning manufacturing to North America from overseas markets. At one time, it appeared profitable for American OEMs to send some of their production to so-called "low cost manufacturing" markets. The reality of rising costs for labor, transportation, fuel, and electricity – along with such hidden costs as miscommunication, long lead times, die failure, legal liabilities, and payment for products sight unseen – have all combined to make offshore manufacturing unattractive.
In this blog post, we'll cover what American suppliers have done and are continuing to do, to prepare for the return of manufacturing to our shores.
In Plant Issues
Let's begin with factors affecting operations in the plant:
Workforce Productivity
We supply die cast components produced by cast operations that invest in employee development. Many of these sources have beefed up their workforce to meet growing demand. Looking to the future, our suppliers are training a new generation of workers to assure their talent pool is knowledgeable about the advanced technology coming into our industry.
State of the Art Plant and Equipment
Speaking of technological advances, our die cast partners understand the importance of their plant and equipment. These companies represent the best die cast operations the world has to offer. No one outperforms the CFI network of die cast partners. The reasons for this are many. One of the most important is the use of the latest computerized automation equipment. Another is our strong commitment to bring you the best resources for your die cast components.