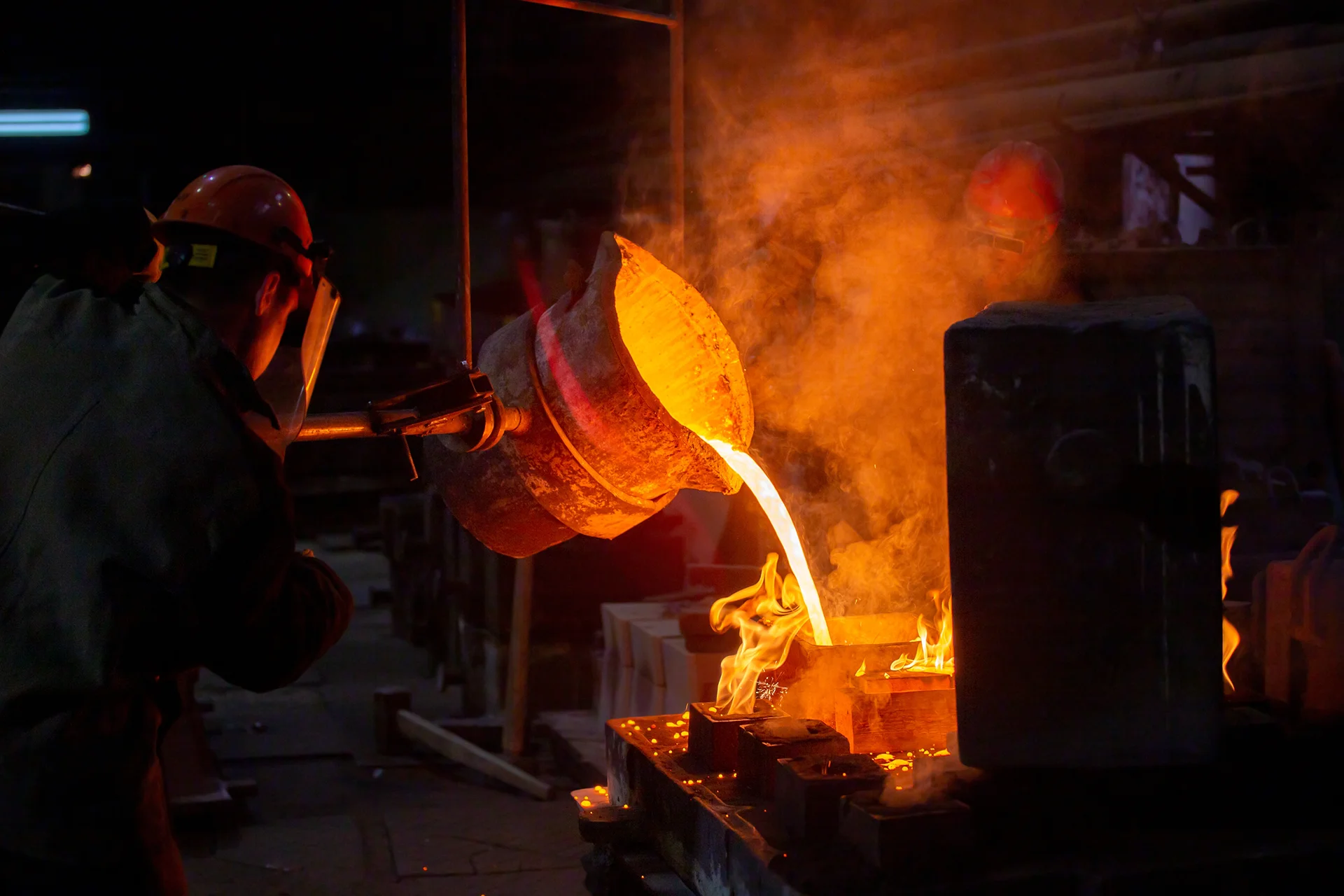 casting pour
Metal Casting Solutions on Your Schedule
Saving you time and money with premium metal casting that suits your needs
Metal casting solutions on your schedule.
For more than 30 years, Castings for Industry has helped manufacturers save time, money and problems when choosing a metal caster. Castings for Industry's customized approach includes explaining the variety of considerations in selecting a foundry as well as the information a metal caster requires to bid your project properly.
Value Added Services
From fabrication to machining to warehouse operations we have been helping manufacturing companies get the job done according to your scheduled plans. No job is too big or too small for Castings for Industry.