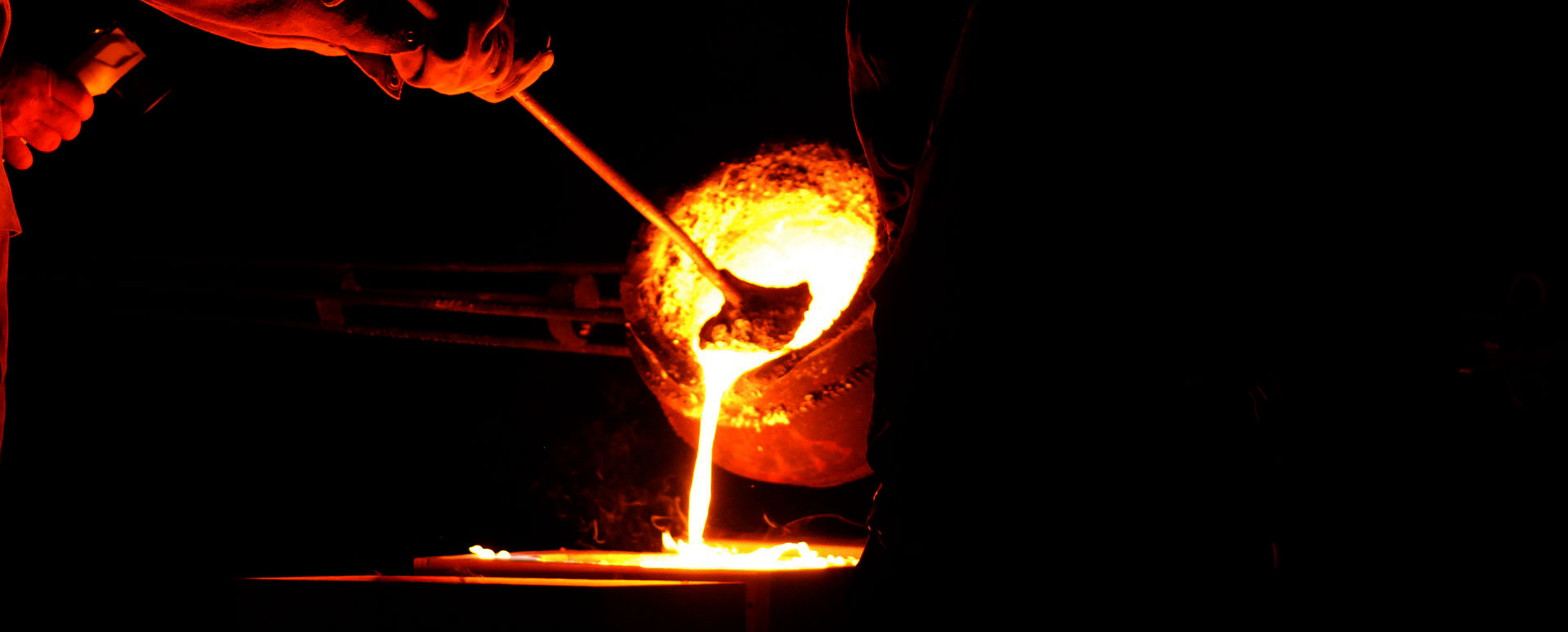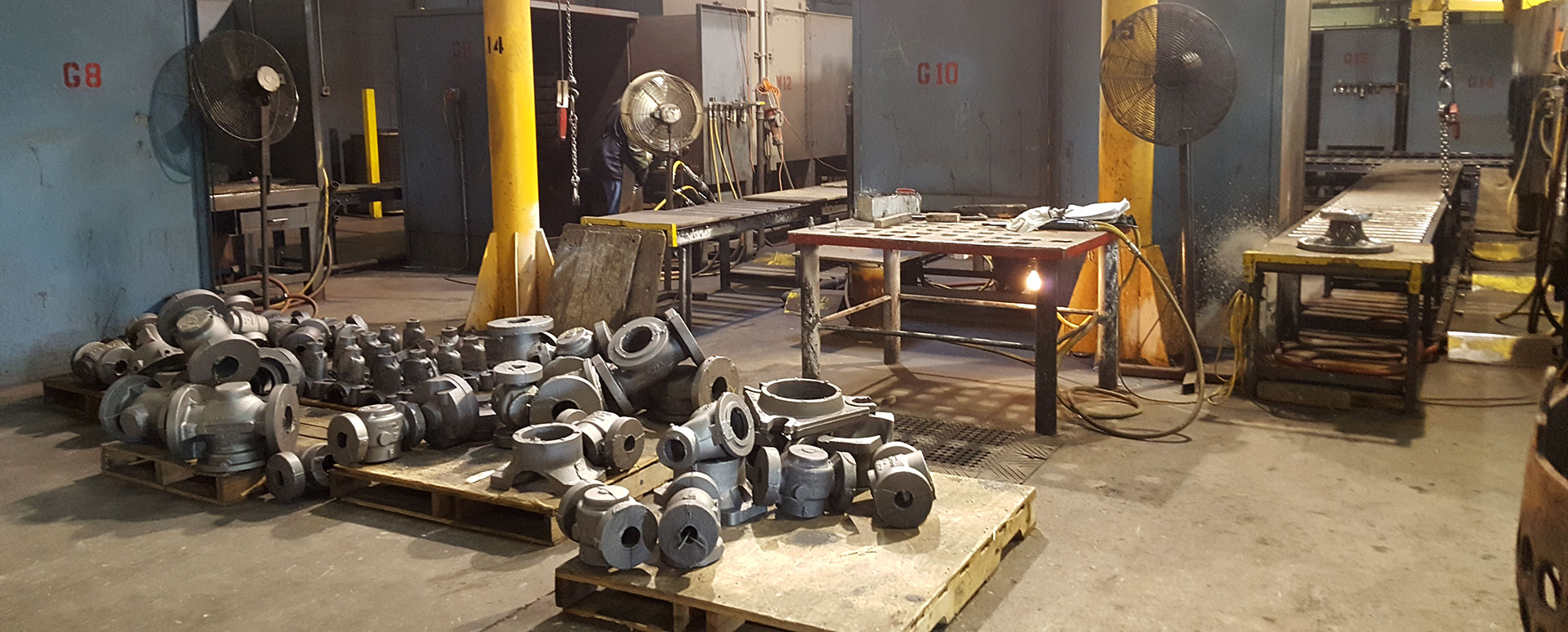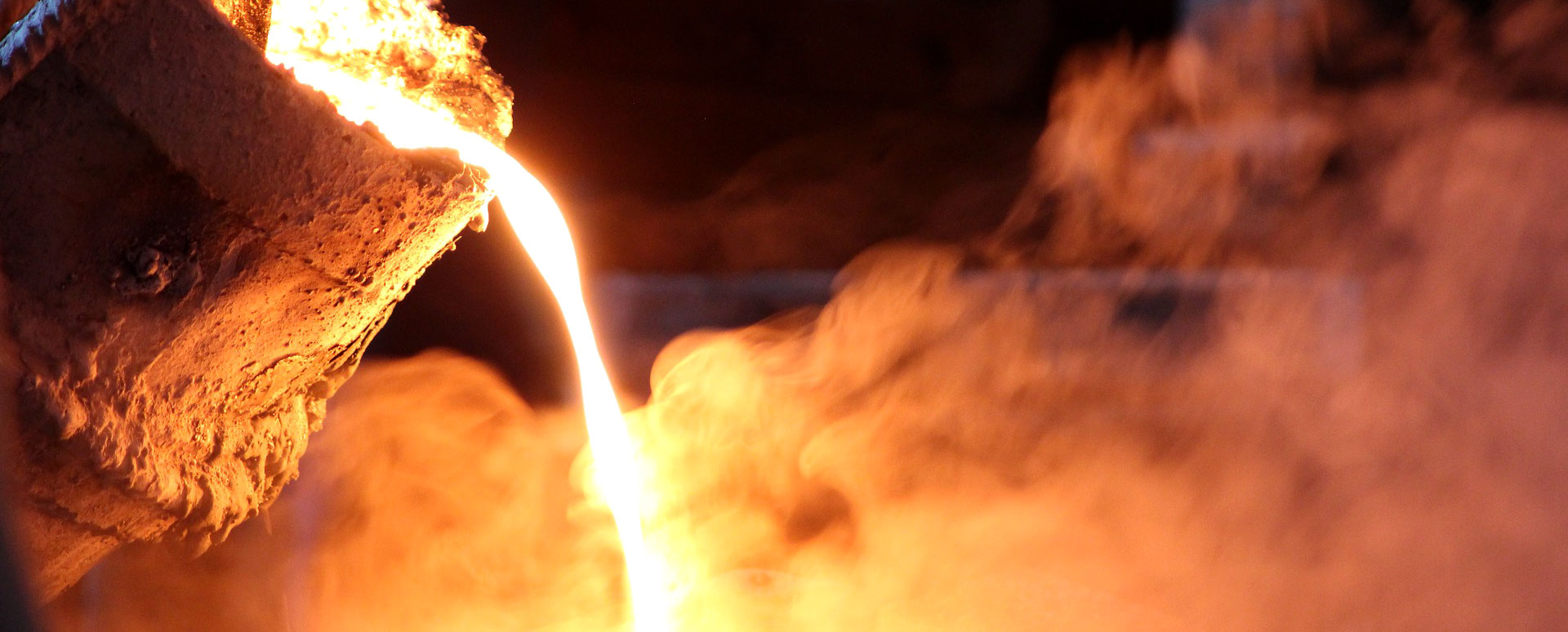 pour-slide-1920
Take the guesswork out of sourcing
We apply more than 30 years of metal casting production expertise to evaluate your project and ensure that you are connected with a foundry partner that meets your needs.
steel-castings-slide-1920
Guarantee quality casting results
We promise we will place your project with the highest-quality metal casting provider and track its progress from production through shipping and just-in-time delivery.
casting-slide-1920
Eliminate costly casting headaches
We review all aspects of your project to make sure our foundry partner understands the scope in exacting detail. This results in a timely, accurate bid without any unexpected add-on costs.
Metal casting solutions on your schedule.
For more than 30 years, Castings for Industry has helped manufacturers save time, money and problems when choosing a metal caster. Castings for Industry's customized approach includes explaining the variety of considerations in selecting a foundry as well as the information a metal caster requires to bid your project properly.
Value Added Services
From fabrication to machining to warehouse operations we have been helping manufacturing companies get the job done according to your scheduled plans. No job is too big or too small for Castings for Industry.