Mining Industry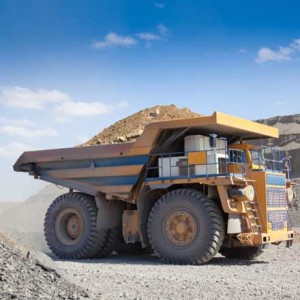 Castings for Industry (CFI) understands the mining industry, including the importance of productivity and cost-effective machinery and equipment. We supply the cast products designed to last longer and work harder for mine operations around the world.
We work with a range of family-owned metal casting operations, many conveniently located in the Midwest, with the capacity and experience to handle your production and delivery requirements for metal castings for your mining equipment and machinery. Our network offers the advantages of quick turnaround, extremely high quality and delivery direct to your operating mine from cast houses experienced in manufacturing cast components for mining.
Contact Us for more information.