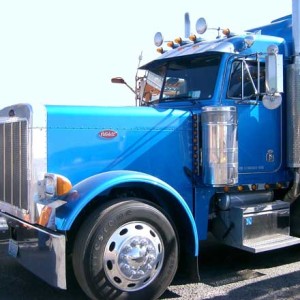 For your OEM Industry needs of advanced, complex components such as next-generation engine housings or the high-run production of basic components, CFI has a foundry with the experience and quality capabilities to deliver the metal casting components you require. Think of CFI as your source for steel fabricated parts that meet your most stringent specifications.
Our 80,000 sq. ft. facility houses eight press brakes, 10 press punches, three iron workers, four shearers, six welders, three spot welders, three thread rollers, eight band saws, various screw machines , mills and lathes. For more than 25 years, we have supplied custom parts to customers and job sites throughout the United States.
Contact Us for more information.