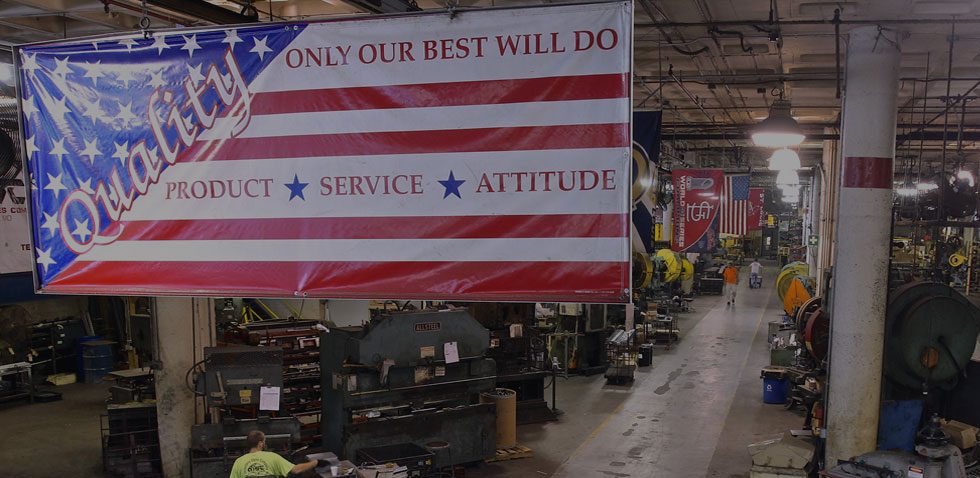 Manufacturing in China costs only about five percent less than in the US. Chinese labor costs increased 187 percent in recent years while in the US, labor costs are up just 27 percent for the same period. China's currency has risen in value by more than 30 percent compared to the US dollar over the past decade.
When you factor in other issues involved in offshoring like delivery times, money transfers, and the risk of loss of intellectual property (IP), it pays to buy American today even if the dollar cost is slightly higher. By manufacturing in the US, you keep your technology here, lowering your risk of stolen IP at a time when digital security has become increasingly vulnerable.
Locating manufacturing operations in close proximity to your engineering staff makes it easier to test new methods and check your ideas against real-world results in way that is quicker and less costly than overseas travel.
Restore that "Made in the US" label to your OEM products while gaining the high quality, on-time delivery and ease of doing business that marks American manufacturing. To begin, call CFI at 314.729.0224.