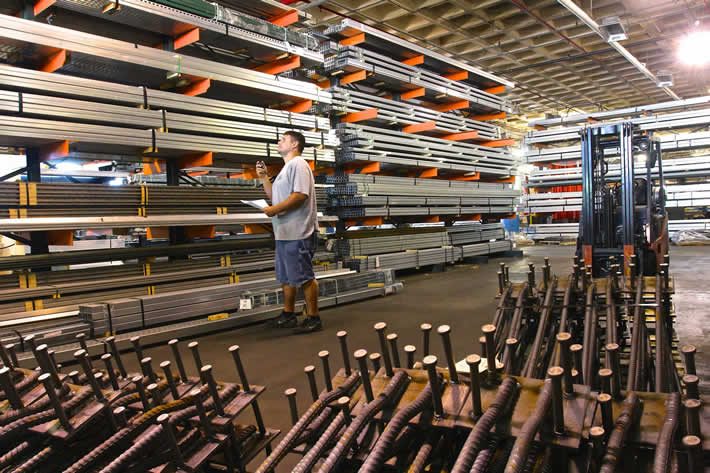 Some of the issues making reshoring affordable involve the regulatory and tax environment. We'll cover these in today's blog post.
Regulatory and Tax Matters
While tax rates vary from state to state and each state has their own regulatory supplements to federal legislation, it's safe to say that our government imposes fewer barriers to entry for manufacturing than most of the rest of the world. This is particularly true in a business-friendly area like the Midwest where we enjoy an attractive tax climate from states committed to attracting business and jobs. We have the best business climate in the Midwest, if not the entire US market.
Political and Financial Stability
Compared to our offshore competition, American manufacturing companies are in excellent shape financially due to the caution exercised as a result of the recent Great Recession. Our best companies are now well-positioned to finance growth and take on major new business accounts from global competition. In addition, you will find no other country that offers the long term political stability of the United States.
Where Your Future Lies
The long term stability and success of American OEMs is best assured by returning your manufacturing to your home shores. Like other progressive American companies, CFI stands ready to welcome your business with attractive cost structures, on time deliveries, extremely high quality, and a local team that knows how to talk business American style.